Event Description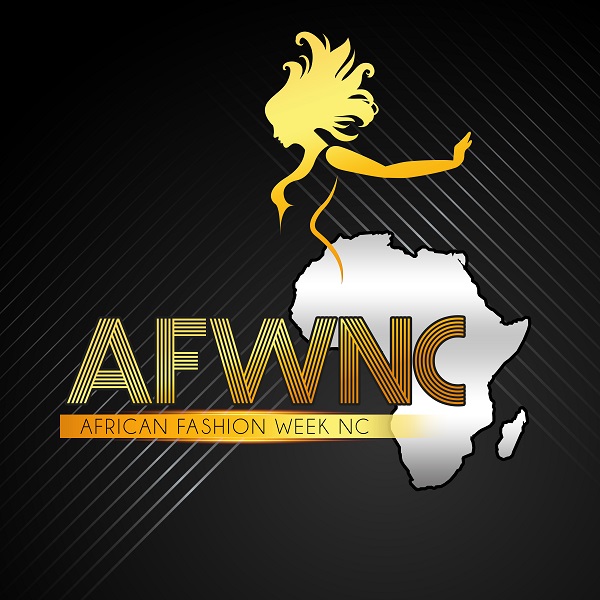 You must complete and submit an AFWNC vendor registration in addition to purchasing vendor tickets.
For 2019 AFWNC – AfroMarket Vendor application >>>>>> cick here
Organizers
African Fashion Week North Carolina
About the Organizers
AFWNC was founded in August 2016 with the aim to help promote the advancement of African inspired fashion products. African fashion industry is a growing and evolving industry. Many African designers are having difficulty entering the market because of challenges and many other factors. One of our goals is to help small businesses and startups with exposure and many other expert services. One of our greatest desire is to channel and support the growth and evolution of African inspired fashion products. We are always seeking out and recruiting the best to help educate and help others in the industry to achieve success. At AFWNC, we understand the need for collaboration, partnership, and unity. This is one of the reasons why we reach out to anybody irrespective of country, religion, culture, and sexual orientation. We strongly believe that the greatness among Africans lies in our differences. AFWNC is not only about fashion, but also a medium to instill and help African cultures to proliferate. We humbly welcome any ideas and input that can be useful and will contribute towards success.
Visited 33 times, 1 Visit today