Event Description
The evening includes a panel, food and drink, and conversation.
Produced in association with the Harvard Business School Alumni Angels of New York
The days when advertising and marketing were based on intuition and instinct are long gone. They're now businesses governed largely by data and analytics. That opens the door for advertising that is increasingly targeted and welcomed by many and also criticized for security lapses and intrusions into consumer privacy. This panel will look at the range of products, services and investment trends that are reaching into every aspect of advertising and marketing, and changing the businesses as we now know them. Whether you're approaching the field as an investor, founder or industry executive, this is an event that you won't want to miss.
PANEL INCLUDES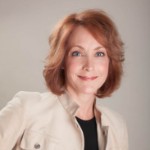 Alysse Soll Advertising Advisor and Consultant; Member, HBS Alumni Angels of New York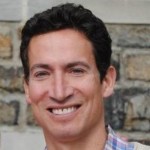 Joe Apprendi Founder and General Partner, Revel Partners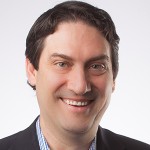 Matt Prohaska CEO, Prohaska Consulting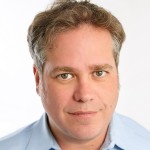 Ari Paparo CEO, Beeswax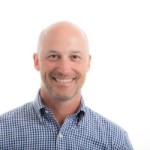 Will Margiloff CEO, IgnitionOne
SERIES SPONSOR

Organizers
About the Organizers
Gotham Media is an events, content marketing and strategic communications with focus on innovation in cutting edge sectors of the world economy. Our Digital Breakfast and Digital Cocktails Series have been ongoing since 2007, and we've just begun. 
Visited 10 times, 1 Visit today